MBA - Master of Business Administration
Home ›
MBA ›
MBA - Master of Business Administration
Program Description
Course Overview
The MBA is an internationally recognised and respected qualification for managers. Applicants are from both the public and private sectors in the UK and abroad.
The teaching programme is aimed at those who are looking to develop their careers and at 'high flyers' that need an understanding of all the major functions of business providing generalist knowledge for prospective leaders.
In addition to enhancing successful students' career prospects, the course aims to encourage independent and creative thinkers. This is done by following the UK Quality Assurance Agency guidelines in giving students a 'strong practical and professional orientation' differentiating it from other masters programmes.
All students complete seven taught modules, (five compulsory core modules and two optional modules), together with a final dissertation/project.
Learning & Teaching
The core and optional modules will be delivered through a mixture of lectures and seminars. All modules are supported by Moodle, the virtual learning environment which will provide students with a wide range of learning material and study guidance.
For the final 40 credit module, students are allocated a supervisor who will provide constructive comment on their work as it develops. Students have access to online as well as standard library facilities. The entire process, from development of a draft research proposal and schedule, through selecting methods and drafting chapters, is supported by the Cardiff School of Management supervisors but managed and implemented by the student.
Employability & Careers
There have been developments within the School and Institution to encourage employability. The module in Core Skills in the first semester, for example, has introduced the student to the maintenance of personal records.
Careers events and a Blackboard on-line module allow students opportunities to further their knowledge. "Campus Pack" offers a student the capacity to build their e-portfolio within their online modules. This is designed with the following aims:
Social Assignments: Empower instructors, academic technologists, and instructional designers to build and implement assignments and activities from a palette of re-usable social media tools including wikis, blogs, journals, podcasts, and templates.
Social Network and Academic Commons: Implement a secure social network and community for instructors, students, departments, and administrators.
e-Portfolios: Provide every individual a space and network to create, categorize, assess, and present academic and co-curricular activities with instructors, peers, advisors, or anyone in the world.
Personal Development Plans: Personal Development Plans (PDP) facilitate the structure necessary for students to reflect upon individual learning, performance, and achievement, and map personal, educational, and career development. Institutions can easily design template profiles to meet the needs of different users and skill set groups.
Entry Requirements
Applicants should meet one of the following:
Possess, or expect to obtain, a degree from a recognised university with a minimum of a 2:2 classification;
Have a minimum of five years relevant management experience;
Hold a professional or other qualification which is deemed acceptable for admission .
International Applicants
Students whose first language is not English will need to provide evidence of fluency to at least an IELTS 6.0 standard or equivalent. For full details about how to apply and English Language qualifications please visit the International pages on the website.
There are quality assurance measures taken at programme, school and institutional level to ensure standards are consistently met.
7 Reasons to Study in the UK at Cardiff Metropolitan University:

Reason one – Graduate Employability
All courses at Cardiff Met have a focus on our students' future careers, and their employability. Our undergraduate programmes all include work placements, and we have a number of postgraduate courses with opportunities for one year internships. Our focus on student entrepreneurship helps our students to become highly employable graduates.

Reason two – Teaching Excellence and Student Satisfaction
Cardiff Met has achieved a silver rating in the Teaching Excellence Framework, and consistently receives high levels of student satisfaction. A number of our courses recently scored 100% in the latest National Student Survey.

Reason three – International Student Support
Cardiff Met prides itself on its International Student Support, and we've been ranked top in the UK 6 times over the last 10 years. We have a dedicated Global Student Advice Team that helps students from the minute they accept their offer at the university. From applying for their visa, finding accommodation, and meeting you at the airport when you arrive in the UK, to helping you settle into UK life, and offering academic skills classes, the team here takes the stress out of coming to study in a new country, and allows you to concentrate on your studies.

Reason four – Fantastic Student Facilities
Over the last few years Cardiff Met have made considerable enhancements in our student facilities, with £70 million of completed and planned investments. From state of the art workshops and studios, to world leading sports facilities and student centres, the university has everything you need to excel during your studies.

Reason five – A Great Student Community
With an active student's union, supporting student clubs and societies, along with sports teams and clubs for skills and abilities of all levels, Cardiff Met is a great place to get involved with all aspects of student life. Our on-campus accommodation provides students with a safe and friendly place to live, and the university was recently voted as having the Best Student Community in Halls in the National Student Housing Survey.

Reason six – The City of Cardiff
Not only has Cardiff been consistently named as the most affordable student city in the UK, it's also a fantastic place to live, and offers students a very high standard of living. With everything from entertainment, to shopping, from culture, to food, drink and events, Cardiff has something for everyone.

Reason seven – Study in Wales
You'll be studying in the country of Wales. Wales offers students the opportunity to obtain a UK degree that is recognised worldwide, in a friendly and beautiful environment. It's a great base to explore the rest of the UK during your studies, whilst discovering everything this unique country has to offer.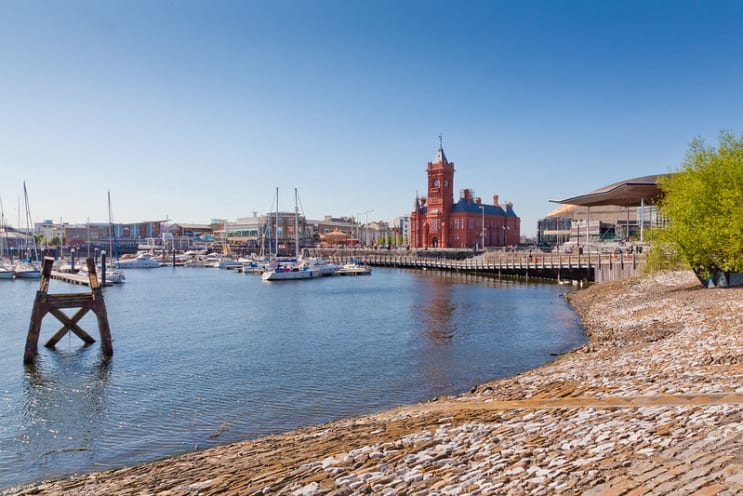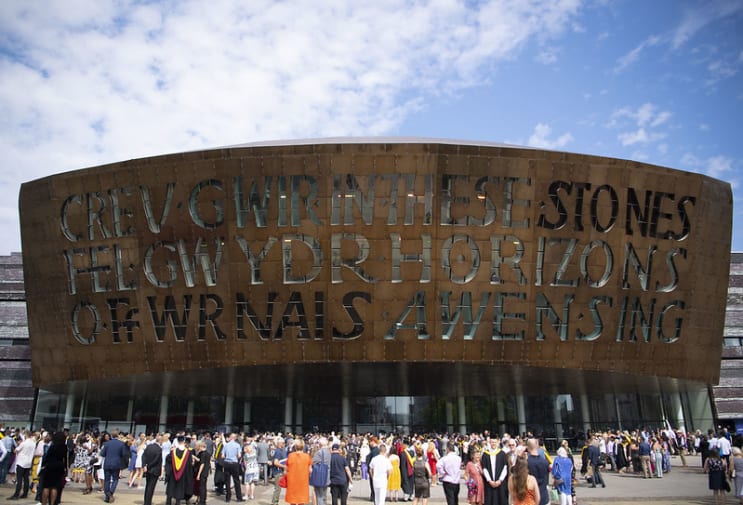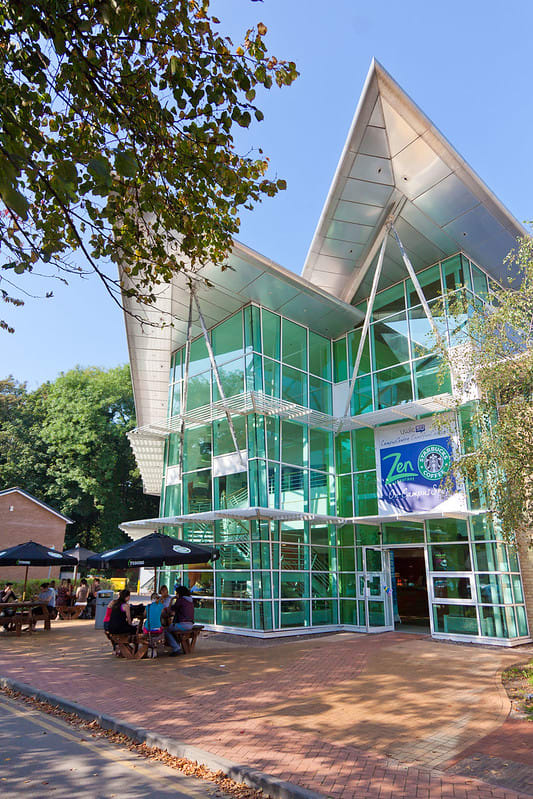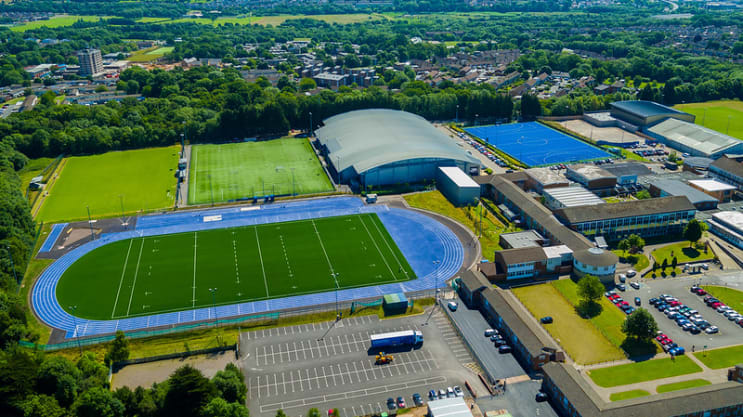 Last updated Oct 2019
About the School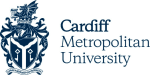 Located in an exciting, modern European capital city, Cardiff Metropolitan University is a global university. We are continually investing in our students' future and provide education and training op ... Read More
Located in an exciting, modern European capital city, Cardiff Metropolitan University is a global university. We are continually investing in our students' future and provide education and training opportunities that are accessible, flexible and of the highest quality to students from over 140 countries worldwide.????
Read less