Master of Business Administration
Home ›
MBA ›
Master of Business Administration
Program Description
Master of Business Administration
– Armstrong, Statesboro
Degree Requirements: 30 Credit Hours
The Georgia Southern Master of Business Administration emphasizes the fundamental knowledge and skills underlying modern administration and management and applies these with emphasis upon the area of managerial and executive decision-making. Make a quality investment in your future.
MBA Student Learning Outcomes
Campus MBA – Savannah or Statesboro; 30 or 36 credit hours with a concentration area
Online MBA – anywhere, asynchronous, team-based; 30 credit hours; 21 months
AACSB accredited since 1977
Tenure track faculty – fully credentialed
Access to campus services no matter where you are
Continuing education options
Explore which Georgia Southern MBA location and delivery option best fits your needs and circumstances.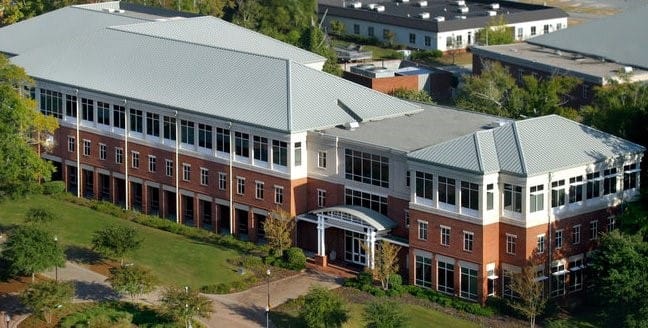 Campus MBA
Concentrations
Online MBA
Certificates and lifelong learning options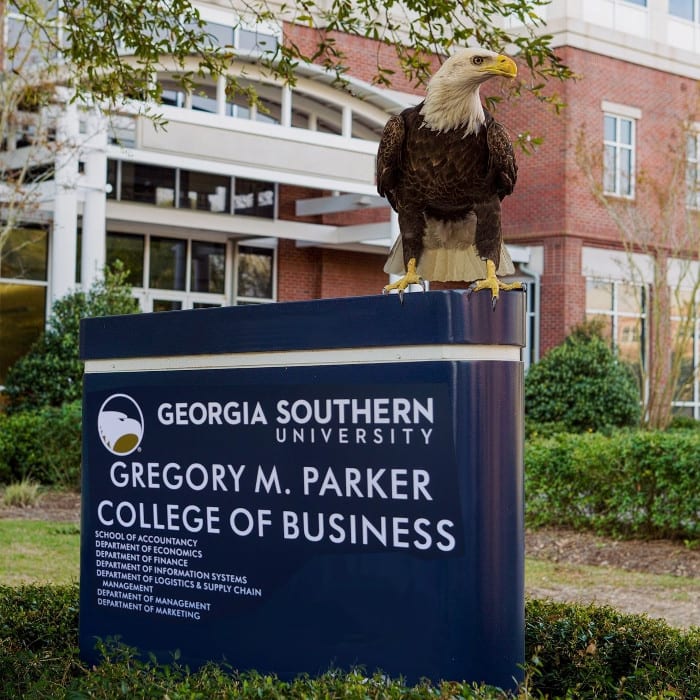 Last updated Sep 2019
About the School
Georgia Southern University is the state's largest and most comprehensive center of higher education south of Atlanta. With 141 degree programs at the bachelor's, master's and doctoral levels, Georgia ... Read More
Georgia Southern University is the state's largest and most comprehensive center of higher education south of Atlanta. With 141 degree programs at the bachelor's, master's and doctoral levels, Georgia Southern has been designated a public Carnegie Doctoral/R2 institution and serves over 26,400 students from all 50 states, Washington D.C., and Puerto Rico as well as 102 nations
Read less