MDCI – Past Present and Future
MDCI is adapting, preparing, and developing programs for the paradigm shift that is the new wave in business and management education and training. The New Format programs are delivered in an inexpensive, fast track, and internationally accredited way.
Since 1993, British firm MDCI has continued to coordinate international management development and degree programs supporting career professionals in the Arabian Gulf, acknowledged for excellence by the Queen's Award for Export in Education.
From its regional hub in Bahrain and HQ in the UK, MDCI provides a smooth, focused study experience that generates a vibrant cohort Community and alumni. Accessibility and support are prioritized – in addition to learning and research materials, every student receives automatic access to Microsoft Teams for Education, as well as Office 365, and a direct line of communication with the faculty and team.
The MBA in Transnational Leadership program supports tomorrow's leaders as they adapt to meet the challenges of leadership in a post-pandemic world.
The carefully curated, creative curricula are delivered by leading UK academics reviewed and updated to meet the changing world. MDCI is now primed to take the next generation of programs in an agile and professional way to the GCC, Europe, and globally.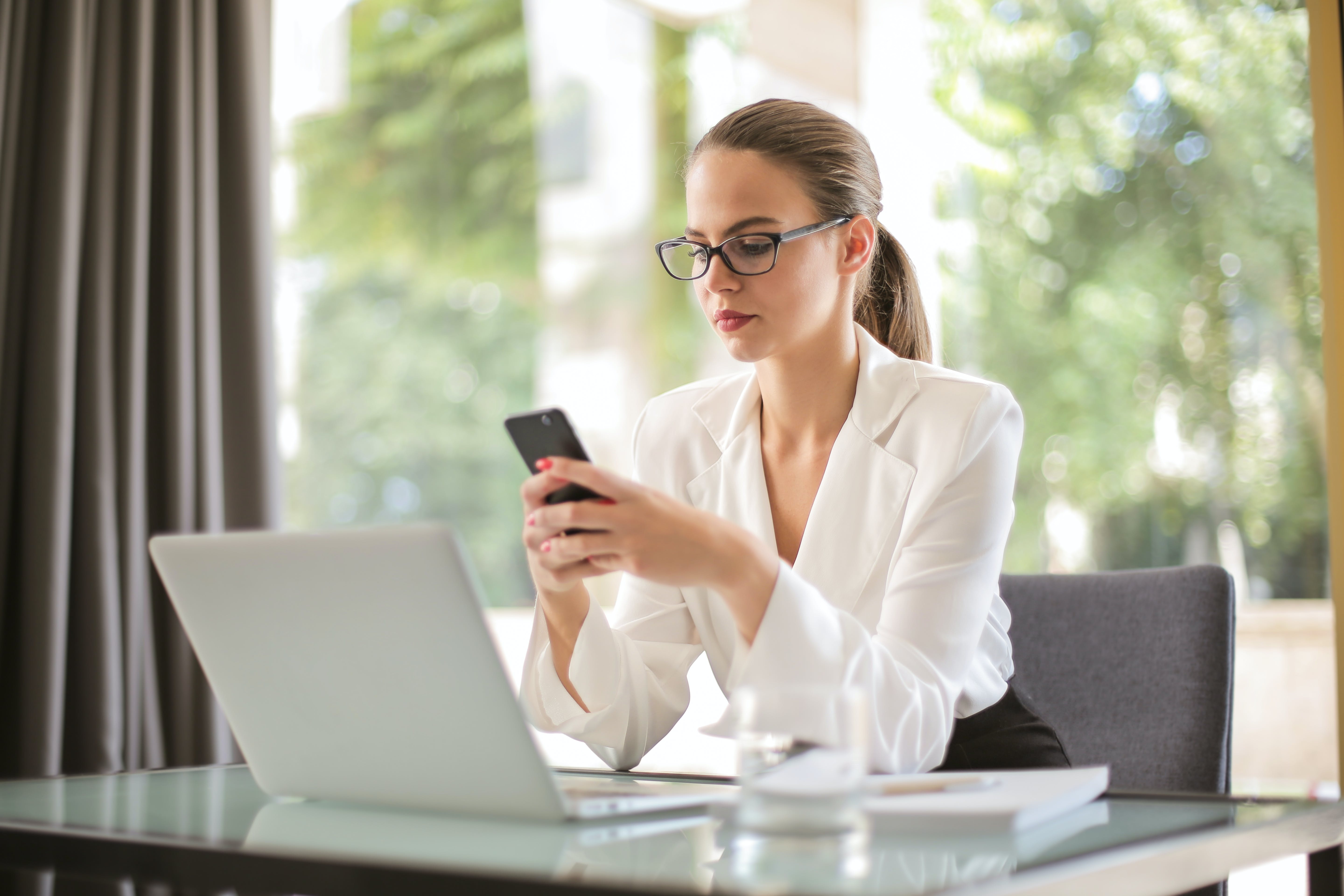 Portfolio
University Degree
Following the Foundation Programme, online degree programs in Business and Finance, Maths, Sciences and Engineering, Law and Social Sciences - including a personalized placement service
MBA (CMI/YSJ)
MBA top-up (TBA) (From Teaching qualification or CMI Transitional Leadership)
MSc (TBA)
DBA (TBA)
DBA Progression from MBA Top-up
BSc Top-up (Lincoln)
University Preparation
Foundation Program - providing the link from high school to western University standards and requirements
Following the Foundation Program, online degree programs in major subjects - including a personalized placement service
Doctoral Readiness Program - 2/3 month online detailed preparation for a PhD or DBA, including proposal preparation and a personalised placement service
Management Development
MBA Top-up for
Mini MBA
Exec and Non-Exec Directors Programme
Digital Marketing (DM Inst)
New Era Management Thinking
Appli - Positive Psychology and wellbeing programs - leading to MBA
Strategic Heartistry - "Strategic Heartistry is an alternative to strategic planning. It's about being decisively human in a digitally connected world. It invites fearless leaders to talk in before talking out to connect hearts, heads, and hands to plans."
Unprecedented Times Demand New Thinking
MDCI and CMC have Rewritten the Playbook.
For more than thirty years, Management Development Centre International (MDCI) has been redefining the way executive education is delivered in the Middle East and Africa. Now, our focus on enabling transformational leaders has resulted in a new pathway to achieving a UK-accredited MBA.
Guided by CMC's CEO, Dr. Lester Massingham, we bring The Next Generation MBA to the Gulf's next-generation leaders. Start to finish in just 12 months, with a financial investment of just USD 12,000.
We all have a history. Here's a brief look at ours
More than 5,000 alumni.
Working in association with leading UK faculty, colleges, and universities.
Received the Queen's Award for Export in Education.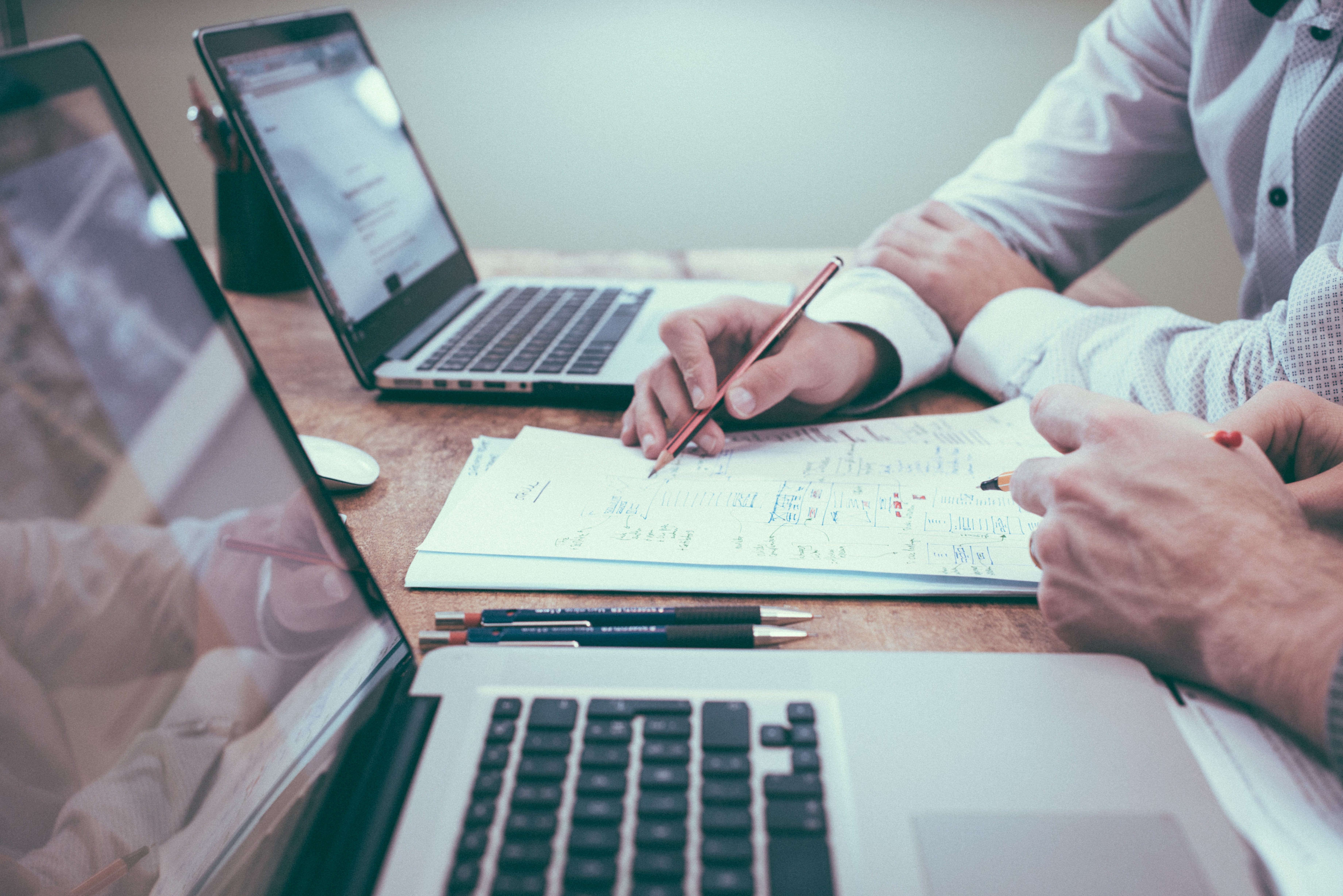 History
The early 1990s
MDCI chooses Bahrain as its regional hub to serve the leadership education of Arabia's career professionals and leaders across all sectors.
1993
MDCI launches the first distance-learning MBA program in the region with UK's Hull University, from bases in Dubai and Bahrain.
1995
MDCI approved as the first MBA provider for Saudi Aramco and delivers the first on-location MBA in the Sultanate of Oman with the UK's Lincoln University.
1997
MDCI is awarded The Queen's Award for Export in Education.
1998
MDCI starts the region's first Doctorate in Business Administration on location in the GCC with the Universities of Hull and Lincoln.
2000
MDCI delivers first Masters Degree in Security Studies in the GCC with the UK's University of Reading.
The early 2000s
MDCI launches the Advanced Management Development Programme in Bahrain in conjunction with the Ministry of Labour and Social Affairs. Meanwhile, in consultation with the British Military Attaché delivered the Hull MBA program to the Sultan of Oman's Armed forces as part of the Al Yamamah Offset Programme.
2006
MDCI appointed the regional agents for the University of South Africa.
2015
MDCI delivers a Doctorate in Business Administration (DBA) on location in Bahrain and Oman with Liverpool John Moores University.
2020
The Next Generation MBA goes live, online, launched during the global CoVid-19 lock-down.
Unleashing Leadership Prowess, more than 5,000 times since 1993
Alumni
In Bahrain since 1993, MDCI has marketed, supported, and administered the on-location delivery of management development, under- and post-graduate programs from acclaimed academic institutions including the UK's leading universities such as Hull, Reading, and Lincoln to more than 5,000 career professionals.
New Gen
Multi-faceted thinking inspired the design and timing of The Next Generation MBA. For starters, 2020 is an unprecedented year demanding new learning. CMC's Certificate in Transformational Leadership with the degree from York St John steps in to answer this on many levels. And, we have a notion that our Alumni will be ready to suggest this to their 'next-gen' family members, friends and team.
Leaders
Just four years into delivering management development, under- and post-graduate programs, MDCI received the Queen's Award for Export in Education in 1997 acknowledging the British firm's leading role in the Middle East and Africa. Fast-forward more than two decades and MDCI's programs have been attended by leaders at multiple levels across multiple sectors, including Ministerial, C-Suite, as well as entrepreneurs attracting mega acquisitions, mergers, and listings.
At last, an MBA that is Achievable, Accredited, Accessible, and Affordable
Why spend at least twice as much time and money on earning an MBA when you can achieve a UK university-accredited qualification in 12 months for under USD 12,000?
The quantum leap-changes experienced these past months encouraged our team to find a new solution to the MBA. We have landed the perfect program for Arabia's courageous career professionals seeking new leadership skills at this unprecedented juncture.
The result is The Next Generation MBA.
Your study is completed in a year, does not require an undergraduate degree, and is taught by British faculty in the Gulf and/or live online, further cutting costs.
Why Choose MDCI?
We don't believe in barriers to success.
This is the Most Accessible MBA in the Region.
No Degree Needed.
Your seasoned business experience could get you on-board.
Take the first six months to earn a professional certificate in Transformational Leadership.
Cut down costs and travel, attend in the Gulf, and/or access the classroom, live online.
Weekend delivery that fits around your work and family.
Our Love for Arabia
For more than thirty years, MDCI has been helping students in the Middle East and Africa to reach true potential and achieve career ambitions. A recipient of the Queen's Award for Export in Education, MDCI's alumni tops 5,000 alumni – across leading organizations such as Batelco, Saudi Aramco, Al Marai, Gulf Air, Qatar Petroleum, RasGas, PDO, and Omantel.