ILCI
The Institut de Langues et de Commerce International (ILCI) is a private institution of higher education.
Founded in 2004, the Institut de Langues et de Commerce International is an International Business School and a Language Institute offering a wide range of specialized programs in General Management, International Business, Marketing, Communication and Languages in 3 or 5 years.
The ILCI is a Business School welcoming diversified profiles in an international environment focused on business, innovation, and communication. We also aim for our students to improve their language skills in French, English or Chinese in order to become business leaders who take initiatives and can work on multicultural teams.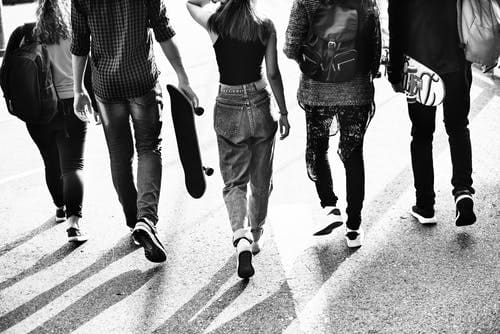 Studying at the ILCI will provide you with the opportunity to achieve your personal goals and career objectives.
The educational team's objectives aim to build on existing skills to enhance current performance and develop skills for future personal and career development. Our main target is to help students achieve their career goals, improve their abilities to manage a company and acquire the skills and knowledge related to major digital innovations.
The ILCI is located in Paris (13th arrondissement), nearby one of the largest library in the city. All our classrooms are equipped with interactive boards bringing state-of-the-art technology in courses to make learning more efficient and our buildings are Wi-Fi accessible so the students have free access to the internet, self-study and do extra practice.
The international environment at the ILCI promotes a positive learning environment that helps engage each student, reinforces and rewards behaviors that lead to academic success and character building. Our teachers ensure a nurturing, positive multicultural environment where our student body feels motivated to learn and grow.
Message from our Director
Our main objective is to provide our students with the best learning environment in order for them to "have fun" while studying.
The ILCI's mission is to ensure that each student achieves optimal academic and personal potential.
In an ever-changing work environment, keeping up to date with technology is essential to the success of academic goals and professional career.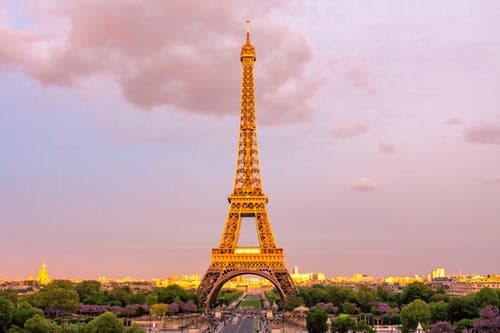 Certifications recognized throughout France
The ILCI offers programs registered level I and II by the RNCP. The RNCP – Répertoire National des Certifications Professionnelles – certification provides guarantees for the quality of the training and the degrees awarded by an institute.
MBA Affaires Internationales, Title "Manager du développement d'affaires internationales", registered level I by the RNCP, equivalent BAC+5.
Bachelor Marketing Touristique, Title "Responsable du Marketing Touristique", registered level II by the RNCP, equivalent BAC+3, with our partner: the EFHT.
La CNCP : Commission nationale de la certification professionnelle
Set up under the French social modernization law n°2002-73 dated 17 January 2002, the national committee for professional certification is placed under the authority of the French minister in charge of vocational training.
Its mission is to:
List the offer of vocational certifications (national register of vocational certifications),
Inform people and companies about the certifications listed in the national register and the certifications recognized in the member states of the European Union,
Check the coherence, complementarity, and renewal of diplomas and qualification documents, together with their adaptation to evolution in qualifications and work organization.
Why choose the ILCI
"Resolutely international, our school supports your project in France and abroad, through courses, internships, business visits … We call on qualified stakeholders to train you closely in your professional project.
The ILCI offers intensive support and advice to ensure your studies and internships go smoothly and successfully. We are professional and registered with the RNCP."
Locations
Paris
Address
77 rue Dunois
75013
Paris
,
Île-de-France
,
France
Paris
Address
4 rue Véronèse
75013
Paris
,
Île-de-France
,
France